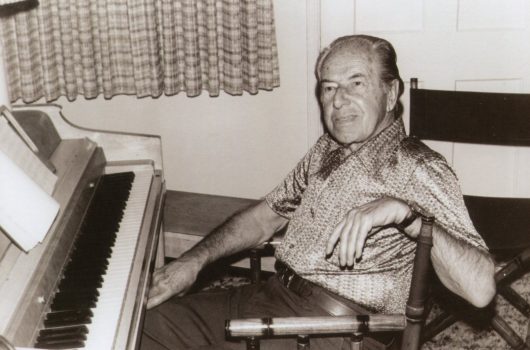 Hans J Salter
Born in Vienna on the 14th of January, 1896, Hans J Salter trained at the city's Academy of Music and served as assistant director of its Volksoper, before working as Music Director of the State Opera in Berlin. From there, he was hired by the prestigious Ufa studio.
Moving to the US in 1937, he secured a contract with Universal and remained with them for almost thirty years, with a particular focus on creating scores for horror and science fiction movies, including The Mummy's Hand (1940) and Creature from the Black Lagoon (1954). Much of his work was uncredited, and became used as stock music by the studio, but he was nominated for three Academy Awards for his creations.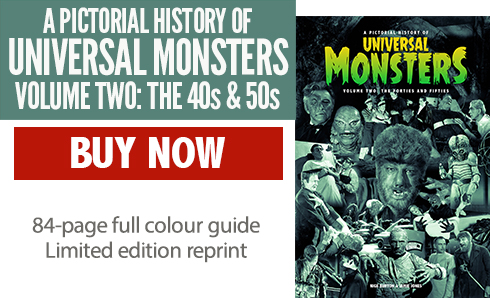 His score for 1941's The Wolf Man is widely regarded as a benchmark in horror compositions, its broad spectrum of styles perfectly capturing the mood of each scene, from the nightmarish drama of the main theme to the beguiling whirl of the gypsy fair. Such was its power that the score was chopped up and recycled for other movies in the Universal horror series.
Hans J Salter died on the 23rd of July, 1994, at the age of 98.