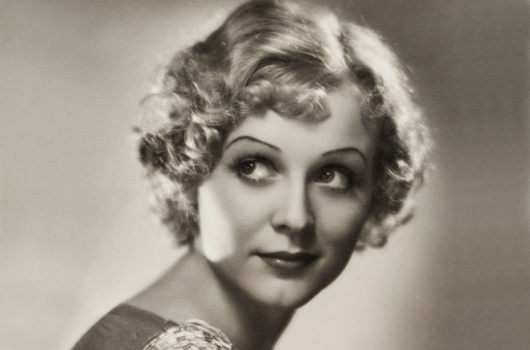 Gloria Stuart
Gloria Stuart, the American actress, activist, painter, bonsai artist and fine art printer and printmaker, was born Gloria Frances Stewart on the 4th of July, 1910 in Santa Monica, California.
Albeit with a prolonged break in the middle, Stuart's acting career spanned from 1932 until 2004, and during that time she appeared in numerous film roles as well as stage and television.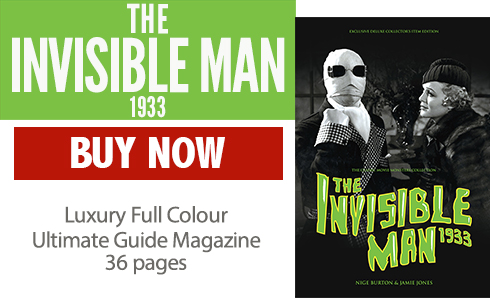 Famous for her horror roles in The Old Dark House (1932) and The Invisible Man (1933), Gloria Stuart took on the iconic role of the elderly Rose Dawson Calvert in the Academy Award-winning Titanic (1997) and became the oldest person to be nominated for an Oscar in a supporting role at the age of 87. She is reported to have changed the spelling of her surname at the beginning of her career "because Stuart would fit better on a marquee".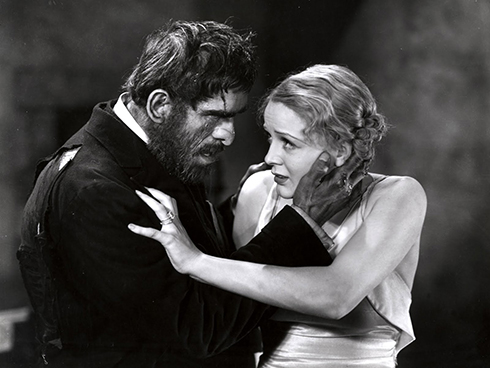 Margaret Waverton (Gloria Stuart) is less than comfortable with butler Morgan (Boris Karloff) in The Old Dark House (Universal 1932)
Married twice, Stuart had one child, daughter Sylvia, to second husband Arthur Sheekman. Active in both political and social issues, Gloria Stuart helped found the Hollywood Anti-Nazi League in 1936 and the same year, along with the writer Dorothy Parker, helped organise the League to Support the Spanish War Orphans. As well as Parker, she counted the author Christopher Isherwood and his longtime companion, portraitist Don Bachardy, among her close friends, and the latter painted several portraits of Stuart.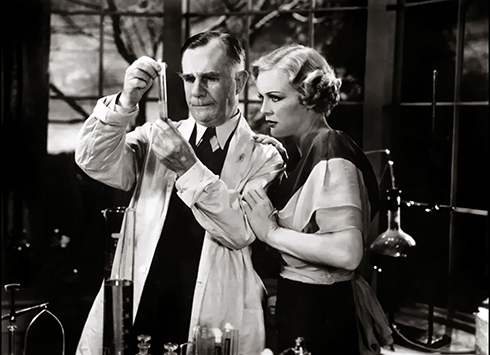 Flora Cranley (Gloria Stuart) conveys her concerns about Jack Griffin to her father Dr Cranley (Henry Travers) in The Invisible Man (Universal 1933)
Gloria Stuart was diagnosed with lung cancer at the age of 95 but, filled with her trademark determination, lived to see her hundredth birthday. She died in her sleep of respiratory failure less than three months later, on the 26th of September 2010.