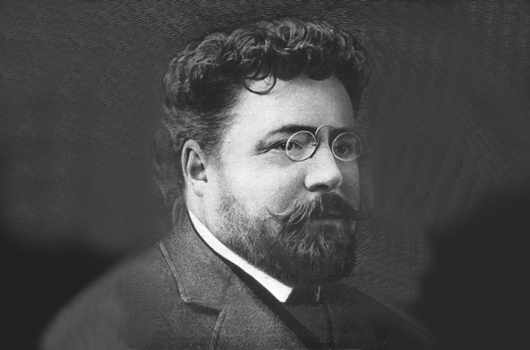 Gaston Leroux
Author of The Phantom of the Opera, Gaston Louis Alfred Leroux, was born on the 6th of May, 1868, in Paris.
After a career as a French journalist, he became a renowned author of detective fiction, on a par in his native France with Sir Arthur Conan Doyle in the UK, and Edgar Allan Poe in America. The Phantom of the Opera, or Le Fantôme de l'Opéra, was published in 1911 as a novel, although he wrote it initially as a serial in the style of Dickens, in which form it was published in weekly parts throughout 1909 and 1910. It has, of course, been successfully filmed many times.
Gaston Leroux died on the 15th of April, 1927.