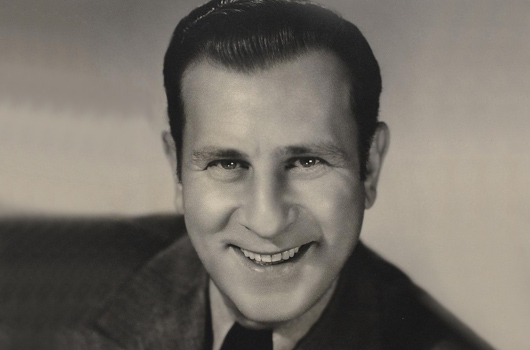 Bud Abbott
William Alexander "Bud" Abbott was born on the 2nd of October, 1897.
Best remembered as the straight man of the comedy team of Abbott and Costello, he made a series of comedy horrors in which, with his partner Lou Costello, he met up with some of the classic Universal Monsters, including Abbott and Costello Meet Frankenstein (1948), which also starred Bela Lugosi, Lon Chaney Jr and Glenn Strange.
Bud Abbott suffered from epilepsy throughout his life, and in the early 1960s he suffered the first in a series of strokes. He broke his hip badly in 1972, but eventually succumbed to cancer on the 24th of April, 1974 at the age of 78, at his home in Woodland Hills, Los Angeles.