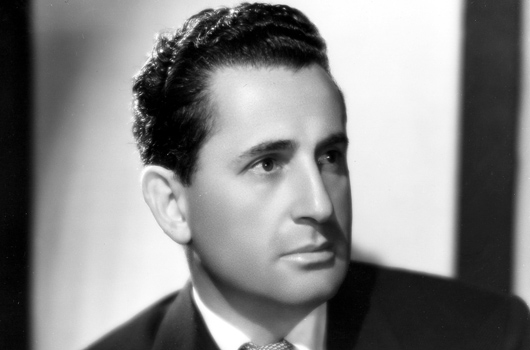 Arthur Lubin
Arthur Lubin was born Arthur William Lubovsky in Los Angeles, California, on the 25th of July, 1898.
Famous for his hand in catapulting Abbott and Costello to fame, and directing their first five movies as a duo, he is most recognised among horror film fans for his masterpiece, Phantom of the Opera (1943), his most successful film at the box office.
As well as being described by Variety as the most successful director in Hollywood in 1941, Arthur Lubin had a sparkling TV career, directing the "Francis the Talking Mule" series, which he eventually brought to TV as Mister Ed. He also directed episodic TV shows like Bronco (1958), Maverick (1959), Bonanza (1960) and The Addams Family (1965). A longtime friend of Mae West, he got her to appear on an episode of Mister Ed. Lubin was also the first producer to give a contract to Clint Eastwood. Retiring from movies and TV in the late 1970s, Lubin lived out his days with his life partner, Frank Burford.
Arthur Lubin died at the Autumn Hills nursing home in Glendale, California on the 12th of May, 1995, aged 96.