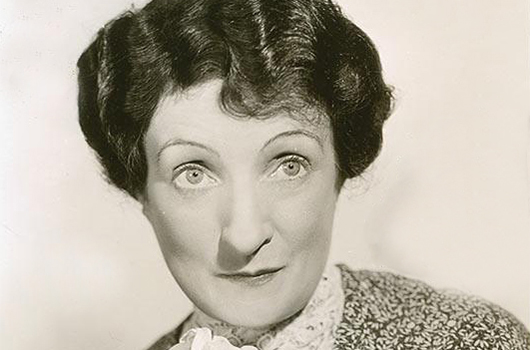 Una O'Connor
Agnes Teresa McGlade was born on the 23rd of October, 1880 in Belfast.
She split her time between London and New York as her career flourished; such was the extent of her talent that Noel Coward wrote a part in his play Cavalcade specifically for her.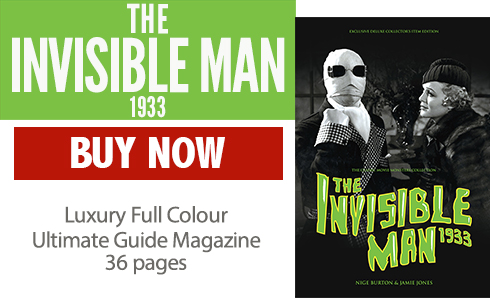 A gift for speaking rapidly and contorting her face in exaggerated shock made O'Connor the perfect fit for James Whale's brand of gothic humour. Her portrayal of Jenny Hall in The Invisible Man (1933) adds a zany humour to proceedings, disarming the intensity of Claude Rains' brooding performance but, crucially, never undermining it.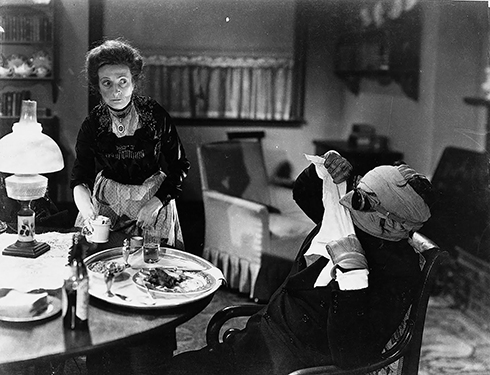 Una O'Connor and Claude Rains in The Invisible Man (Universal 1933)
In Bride of Frankenstein (1935) she brought a similar sense of busybody outrage to the character of Frankenstein family housekeeper Minnie.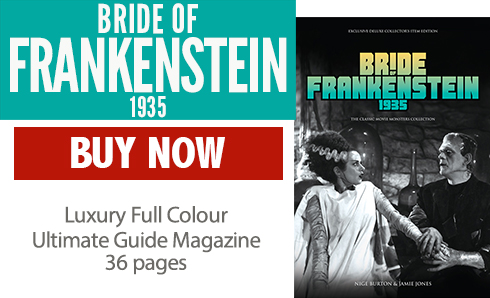 However, O'Connor's other performances were often characterised by insight and restraint. Remaining in the US after World War II, she gave a performance in Agatha Christie's Witness for the Prosecution so celebrated that she was given the same role in the 1957 movie adaptation, just a couple of years before her death on the 4th of February, 1959.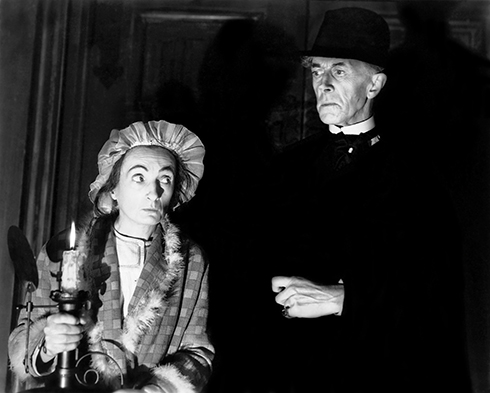 O'Connor with Ernest Thesiger in Bride of Frankenstein (Universal 1935)