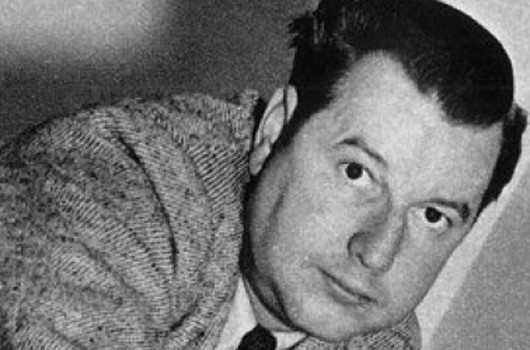 Jack Otterson
Jack Otterson was born John Edward Otterson on the 25th of August, 1905 in Pittsburgh, Pennsylvania.
His career encompassed some 300 movies, and his superlative work earned him eight Academy Award nominations. His atmospheric design work as art director on The Wolf Man (1941), in particular the chilling forest set, is characteristic of his evocative work, but he worked on other horror movies including The Ghost of Frankenstein (1942).
Jack Otterson died on the 22nd of December, 1991 in Los Angeles.