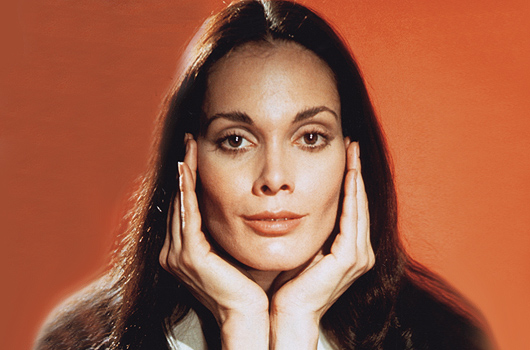 Martine Beswick, Bond girl turned Hammer horror icon
Actress Martine Beswick, who rose to fame as a model and Bond girl but became a familiar face in the world of horror movies, was born in Port Antonio, Jamaica to English parents on the 26th of September, 1941.
With a career founded in modelling – and at one point seeing her crowned Miss Jamaica – Martine moved to London to study acting and seek a career in the movies. While her audition for the first James Bond film, Dr No (1962) was unsuccessful, she was cast in From Russia With Love (1963) and Thunderball (1965), making an impact with her striking good looks and driven performances.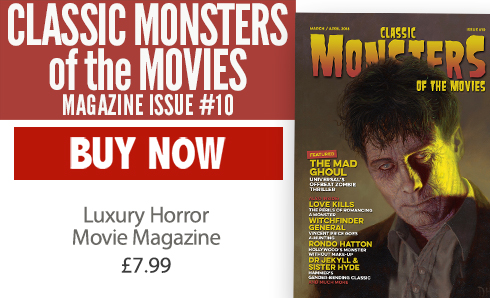 Check out our feature on Dr Jekyll and Sister Hyde in Classic Monsters of the Movies #10
A career at Hammer beckoned, and Martine Beswick engaged in a memorable catfight with Raquel Welch in One Million Years B.C. (1966) before being cast in half of the lead role in Dr Jekyll and Sister Hyde (1971) – a reboot of the Jekyll-and-Hyde story which also incorporated concepts of Jack the Ripper and the Burke and Hare murders. It is this role which launched Martine Beswick into the Hammer glamour halls of fame and while her career expanded in the 1980s and 90s into a huge range of TV and movie roles, she remains a horror fan favourite.