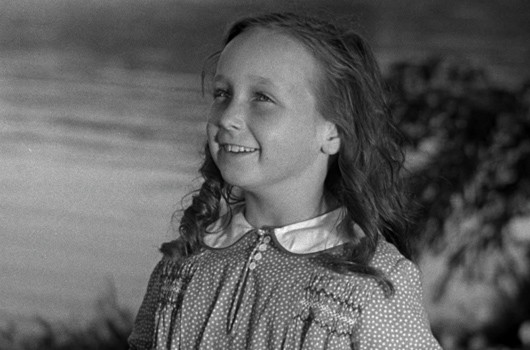 Marilyn Harris
Child actress Marilyn Harris was born on the 17th of July, 1924 in San Fernando, California.
Placed in an orphanage at birth, she was adopted aged just one month, and later forced by her physically and emotionally abusive and controlling adoptive mother into a life of showbusiness. Harris later said this was due to the woman's own failed career.
Although she starred in a number of films throughout her life, it is for her portrayal of Little Maria in 1931's Frankenstein that she will be most remembered. She also had an uncredited role in Bride of Frankenstein (1935). Giving up acting for good at the age of 19, Harris went on to marry twice, having one son. Marilyn Harris died in Los Angeles on the 1st of December, 1999, from a combination of cancer and heart failure. She was aged 75.