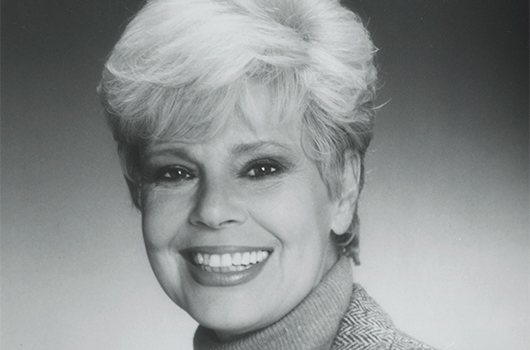 Betsy Palmer
Patricia Betsy Hrunek was born on the 1st of November, 1926 in East Chicago, Indiana.
Graduating from the Goodman School of Drama, she quickly found her feet in the acting world with a part in the television soap opera Miss Susan. A range of stage and screen appearances followed, including a tour of South Pacific, news reporting work on Today in 1958, and a long tenure as a panellist on quiz show I've Got a Secret.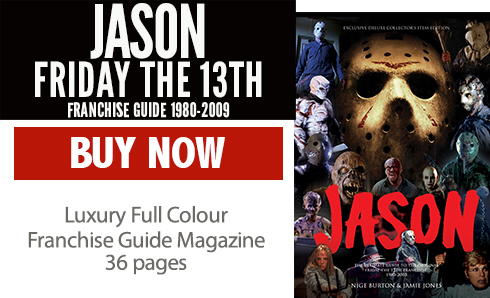 Her movie career was most prolific in the 1950s, including a starring role in The Tin Star (1957), but she reached a whole new audience as deranged Pamela Voorhees in Friday the 13th (1980) despite her initial reticence about taking on the part. As one of horror cinema's few female antagonists, she became Queen of the Slashers.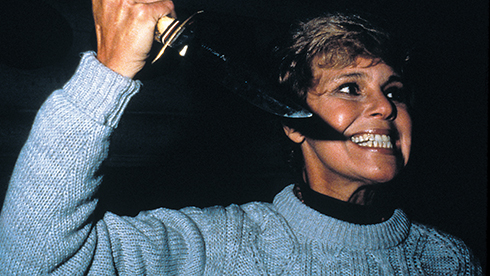 Betsy Palmer as the unhinged Pamela Voorhees in Friday the 13th (Paramount 1980)
While she only appeared as Pamela Voorhees in the first instalment in the Friday the 13th series, save for a few short moments in the second movie and flashback sequences elsewhere, Palmer appeared in horror short Penny Dreadful (2005). She passed away on the 29th of May, 2015.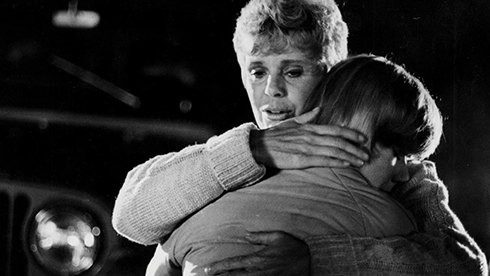 A falsely tender moment between Pamela Voorhees (Palmer) and Alice (Adrienne King) in Friday the 13th (Paramount 1980)