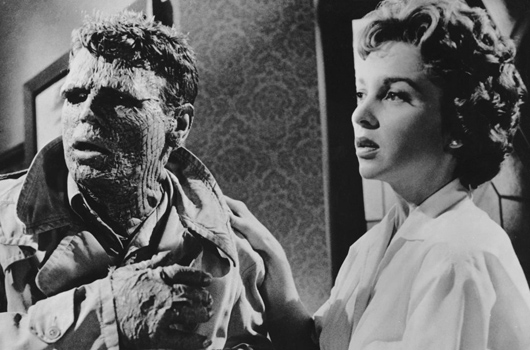 Alligator People, The (API 1959)
Director Roy Del Ruth's science fiction B-shocker for Associated Producers, The Alligator People, was released on the 3rd of July, 1959.
Starring Beverly Garland, Bruce Bennett and Lon Chaney, the film can be all too easily dismissed as just another 1950s Creature Feature, but its taut direction and brooding violence make it at times compelling and, occasionally, shocking.
Centring its plot around the amnesiac Joyce Webster tracking her vanished disfigured husband into Louisiana swamp country, the film manages to combine tension and pathos in a credible, neatly packaged 74 minutes.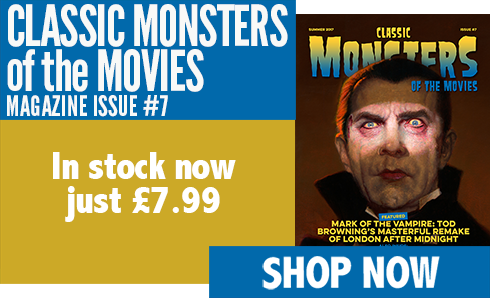 Although Chaney's career had suffered something of a downturn by the late 50s, The Alligator People sees him at his brusque, visceral best again, bristling with crude emotion and thuggish brutality.
Stylishly photographed by cameraman Karl Struss, the film has an insistent score by Irving Gertz.