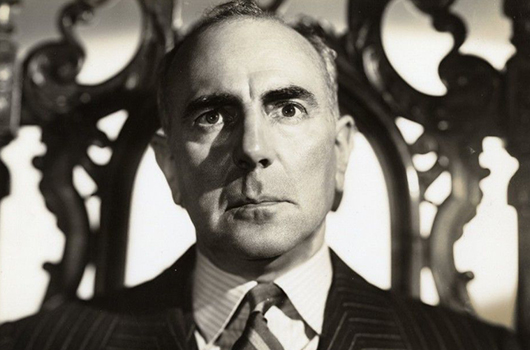 George Zucco
George De Sylla Zucco, the English character actor who became a stalwart of B-picture horror films, was born on the 11th of January, 1886.
Born of English / Greek parents in Manchester, England, Zucco made a name for himself by playing Benjamin Disraeli in Victoria Regina (1935). His mother, Marian Rintoul, had been a former lady-in-waiting to the real Queen Victoria and his father, also George, a Greek merchant.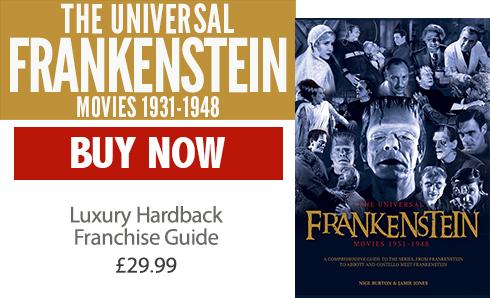 George Zucco's career spanned some twenty years, and his horror film roles often saw him cast as a suave villain. His best known role was that of Professor Moriarty in the 1939 production of The Adventures of Sherlock Holmes, in which he played opposite Basil Rathbone and Nigel Bruce, but it is his myriad supporting horror roles for which we remember him here.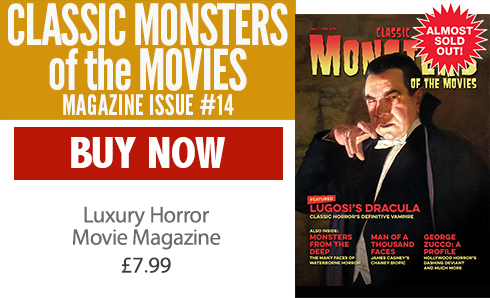 In the second decade of his career, he pretty much said yes to all offers, and gave us memorable performances in such classics as The Mummy's Hand (1940), The Mummy's Tomb (1942), The Mad Monster (1942), The Mad Ghoul (1943), Dead Men Walk (1943), The Mummy's Ghost (1944) and House of Frankenstein (1944). He starred again with Rathbone in Sherlock Holmes in Washington (1943), but this time as a Nazi spy.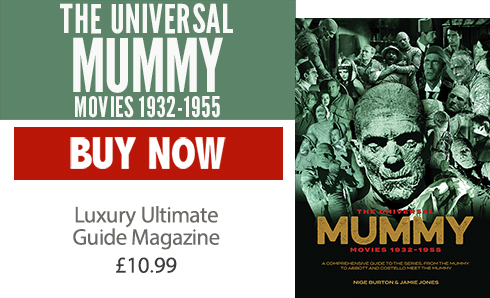 In his 1988 book Hollywood Babylon II, Kenneth Anger dramatically claims that Zucco died in an asylum, convinced he was being terrorised by H P Lovecraft's Cthulhu, an ancient cosmic entity, and that, unable to cope, his wife and daughter committed suicide. In reality, the star died from pneumonia at age 74 in an assisted-living facility on the 28th May, 1960, his daughter Frances from throat cancer aged just 30, and his widow, Stella, from natural causes in 1999, aged 99.
George Zucco's remains were interred at Forest Lawn Memorial Park in Hollywood Hills.