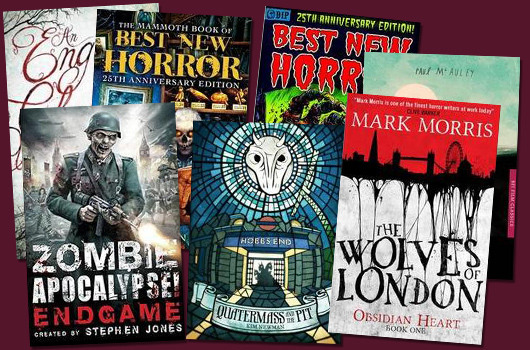 Halloween book signing at Forbidden Planet, London
This Saturday, get into the spirit of Halloween and head to London's Forbidden Planet store, where the biggest names in British horror literature will be waiting to sign their latest works.
This is your chance to meet authors such as Kim Newman, Mark Morris, Stephen Jones, Ramsey Campbell and Stephen Gallagher, and to discover the compelling new world of British horror writing in all its glory. Brit-Horror has never been more exciting, with fresh-from-the-grave ideas popping up everywhere, so take a little time to meet likeminded horror fans and let's talk a walk on the dark side together.
The event runs from 1pm-2pm on Saturday the 25th of October at the address below. Don't miss out on this opportunity to immerse yourself in the world of modern horror literature and chat to the authors who are leading the way!
Forbidden Planet
179 Shaftesbury Avenue
London
WC2H 8JR