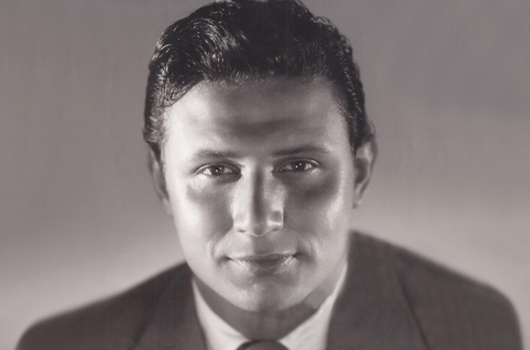 Peter Coe
Dubrovnik actor of stage and screen, Peter Coe, was born Peter Knego on the 11th of November, 1918.
Coe learned his craft at RADA and, although we remember him for his roles as loveable Carl Hussman in House of Frankenstein (1944) and Dr Ilzor Zandaab in The Mummy's Curse (1944), he always preferred acting on stage rather than in films, believing the visceral element of the theatre showed off his talents best.
A close drinking buddy and friend of cult classic film director Edward D Wood Junior, Coe gave him and his wife a home when they were evicted from their Hollywood apartment. Only ten days after the move, Wood, a chronic alcoholic, died from an alcohol-induced heart attack while resting at Coe's home.
Peter Coe himself suffered from kidney disease, and died due to complications from the condition on the 9th of June, 1993, in Los Angeles, California. He was 74.