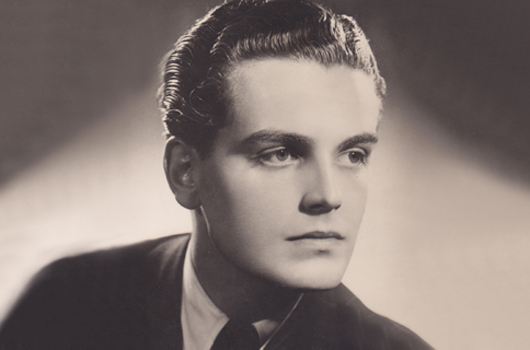 David Peel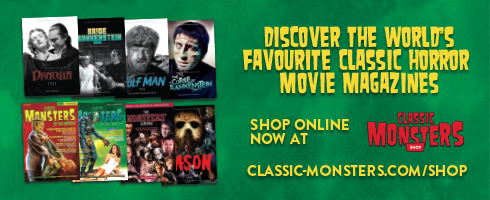 The English actor David Peel was born on the 19th of June, 1920.
After several bit parts in both television and film, Peel was cast as Baron Meinster in Hammer's 1960 production of The Brides of Dracula, opposite Peter Cushing as a returning Van Helsing. It is unclear why the studio chose not to cast Christopher Lee in the role, but Peel was hailed as the new superstar, whom young girls would plaster their walls with posters of. The American promoter actually claimed he was a "teenage vampire" which seemed unlikely; handsome and youthful as the blonde lead was, he still turned 40 during the film's production.
Dapper Peel caused quite a stir too when he arrived on set with his two pet poodles: "[He was] an extremely sweet actor, if you know what I mean," said the film's composer Malcolm Williamson, and co-star Cushing declared him "a delightful boy, lovely to work with."
But an actor's life for Peel it wasn't; he retired shortly after Brides, his most prominent film, and set up 'David Peel & Co Ltd – Dealers in Fine Art'. He died on the 4th of September, 1981.